DAS
SERIES
High-tech and high quality Karaoke digital amplifier with large LCD panel
・This model has a large multi-purpose color LCD panel.
・The use of BTL connection enables the amplifier to be used as a high power amplifier. (BTL Power: 300W × 2ch) (DAS-400)
・"Simple mode" function (Sound effect control software) gives family users easy to use.
Selling point
・Graphical setup on large LCD.
・Simple mode for family use.
・Switch 4ch / 2ch connection. (DAS-400)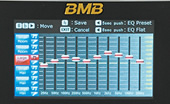 10 bands equalizer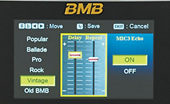 6 types echo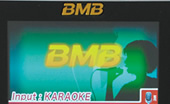 Screen saver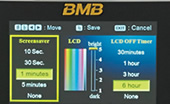 LCD setting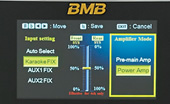 Power amp mode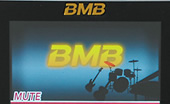 Mute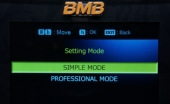 Professional / Simple mode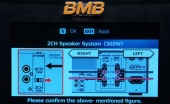 How to connect
How to connect (300W×2CH Mode)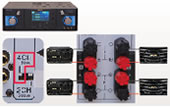 How to connect (150W×4CH Mode)